Kielder Marathon & Challenges
TRANQUIL, PEACEFUL, INVIGORATING, INSPIRING, CHALLENGING, PICTURESQUE, MEMORABLE, REWARDING...but just remember...it's no bus ride!!
Kielder Marathon and Half Marathon, Kileder 10K, Bike Run, Junior Runs: 7th and 8th October 2023

Britain's Most Beautiful Marathon.
There is something for all the family at Kielder. The Kielder Marathon in October 2023 will be the finale to a weekend of events, starting with the Kielder 10K & 'Kielder Run Bike Run' followed by the Kielder Junior Runs, Marathon and Half-Marathon. It all adds up to a great atmosphere and a fabulous weekend in this beautiful part of the country.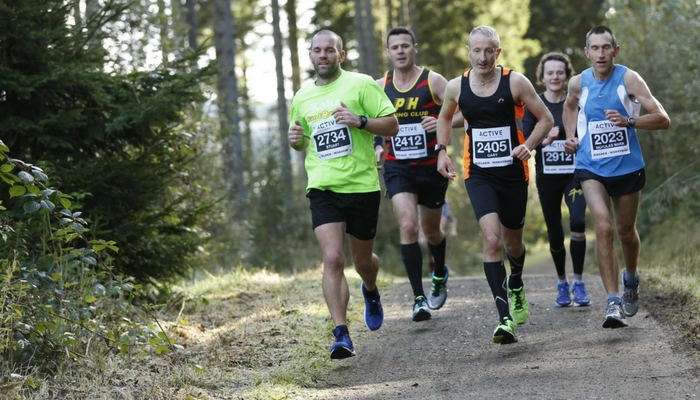 For further details please visit www.kieldermarathon.com