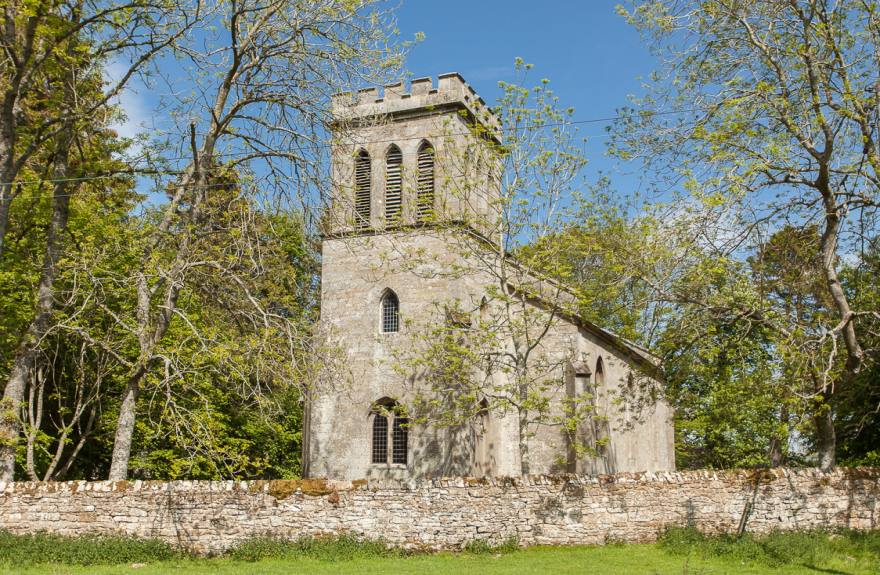 This stunning church conversion sits adjacent to the owners old Georgian rectory, within its own private setting.
Sleeps Eight
Four Bedrooms
Three Bathrooms
Pets Welcome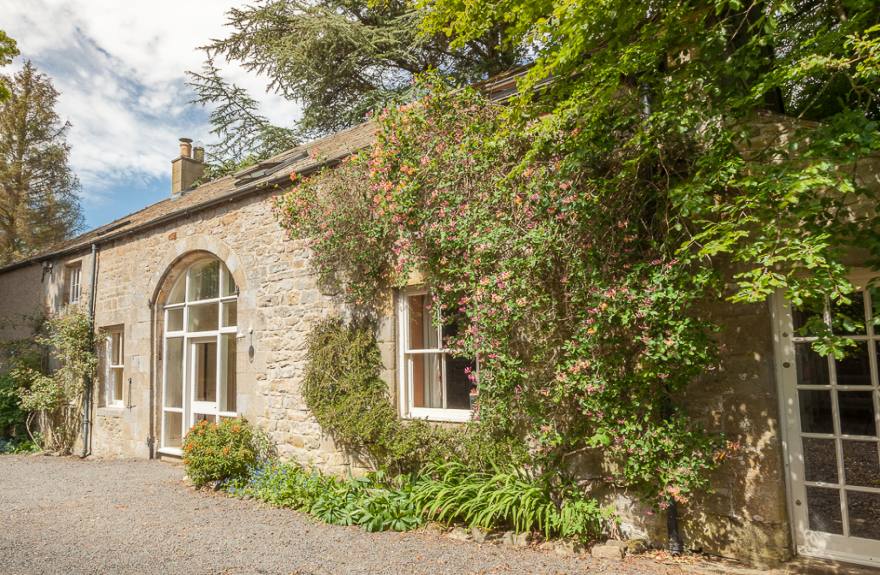 The perfect destination for a memorable holiday with friends and family. Superbly renovated to retain many original features.
Sleeps Six
Three Bedrooms
Two Bathrooms
Pets Welcome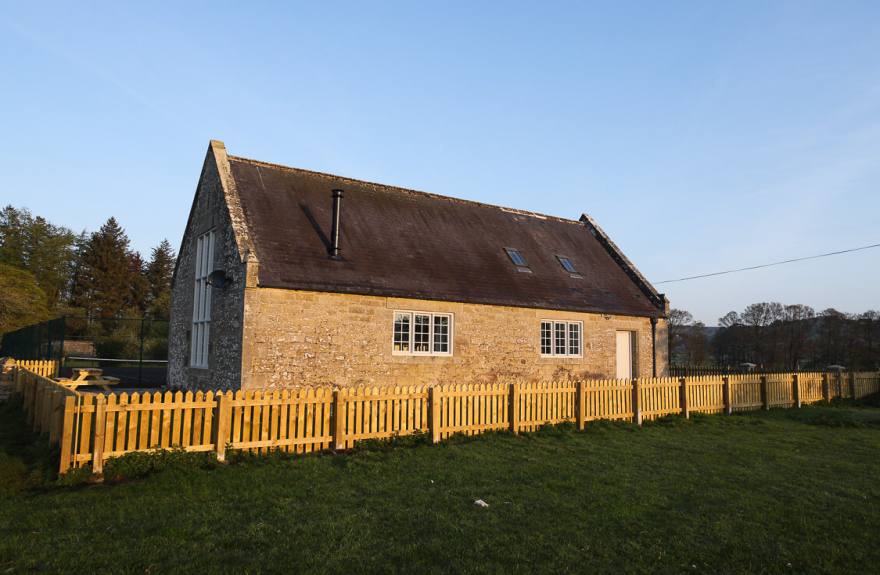 An outstanding 5 star deluxe renovation of a former Victorian Church Hall, retaining all the original features of this delightful building.
Sleeps Four
Two Bedrooms
Two Bathrooms
Pets Welcome